Co-Founder & Chairman of the Board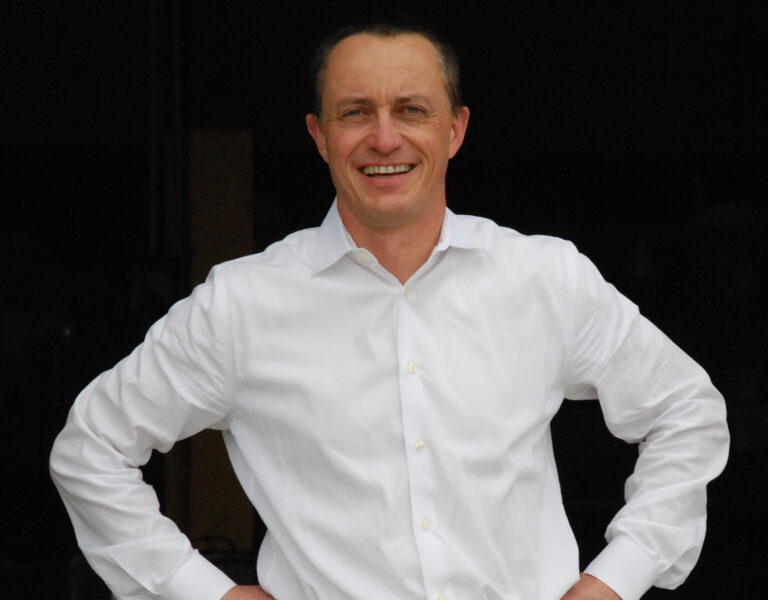 Dr. Traidl is a successful global business leader operating multiple companies simultaneously around the world. As an entrepreneur, Chris has the knack of identifying business growth opportunities and then formulating focused strategies that allow them to achieve their full potential. 
​
A key ingredient for a successful business growth strategy is identifying talented leaders who are passionate about what they do. That's exactly what Chris found when he met Jonas Byaruhanga. 
Incredible talent, a passion for dance, and a burning desire to help those less fortunate achieve their dreams. Jonas' vision was to share the thrill of performing arts with talented students who lacked the financial resources to pursue their dreams.
Impressed by what he saw, Dr. Traidl decided to help by establishing a foundation to help support the Keiga School of Dance and the dedicated, talented students who were in financial need. Dr. Traidl is a frequent traveler to Uganda and is an active supporter of charitable causes in the Kampala region.