Celebrating the Unity and Diversity of Humanity
USA | Uganda | Germany
"The [magic and] power of imagination to help human break free of confinement is truly the story of all art."
The mission of Keiga Foundation is to uplift and support the voices of diverse global communities...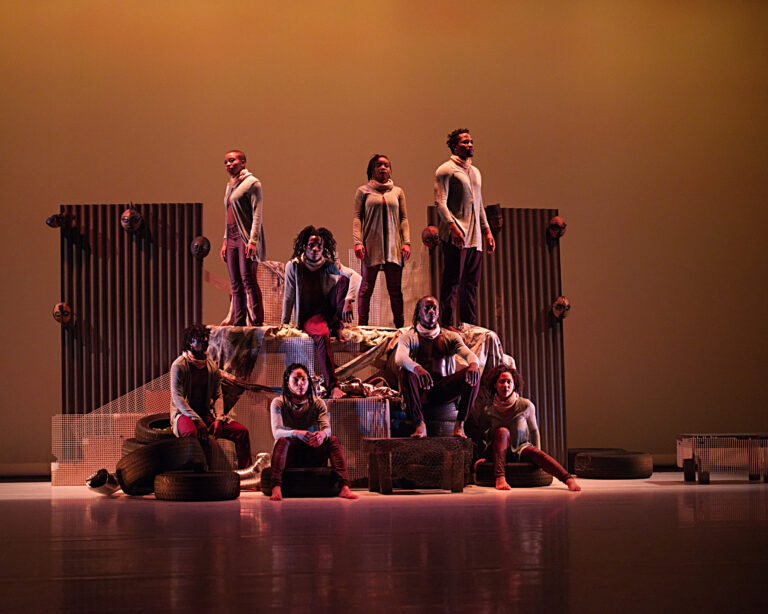 Creating a Better, Humanitarian World
Keiga Foundation seeks to forge a world where artificial differences disappear and the unity and diversity of humanity is celebrated.
Join our global team in giving back and donate now to the Keiga Foundation.
KEIGA FOUNDATION
PROGRAMS:
We believe in the transformative power of arts, aiming at advancing social change by fostering exchange of ideas and knowledge. Beyond supporting the performing arts and cultural industry, we support the physical and mental well-being of our communities, promote critical analysis, independent thought, and encourage informed activism to achieve social justice and make a better world.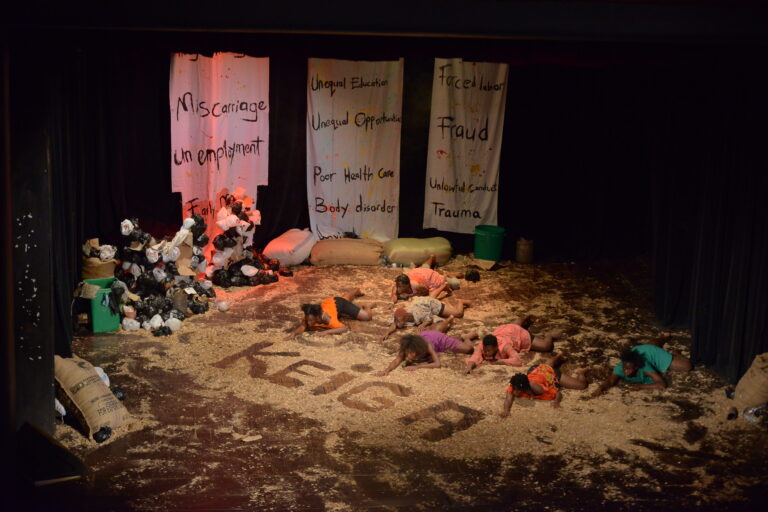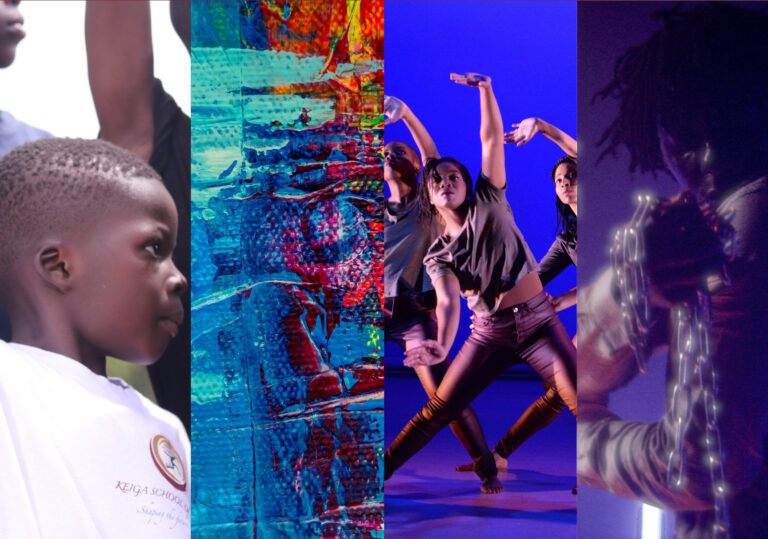 View a showcase of people and organisations that we have supported throughout Keiga Foundation's past programming and fundraising initiatives.